LOWAC Board of Directors
Sue Straight - President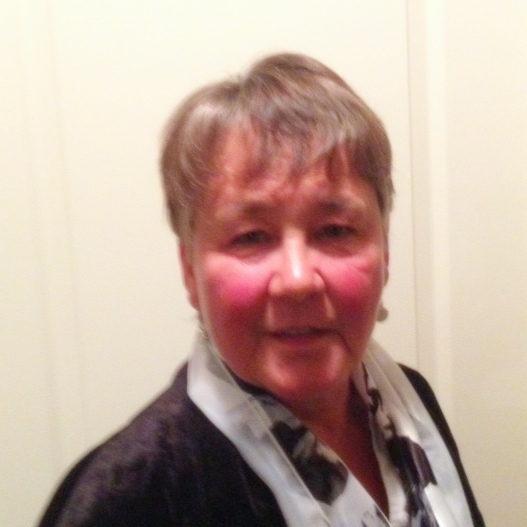 A retired Pharmacist and resident of Kenora since 1981, Sue is a glass artist who has participated in the LOWAC events of "Muskies on Main" and "2x2 for U" Outdoor Art Exhibits.  Her practical nature lead her to concentrate on the creation of Stained Glass lampshades during her early years working with glass, but more recently she has embraced fused and mosaic art pieces.
Currently the President, Sue has also been on the LOWAC board as Visual Arts Chair her past board experience includes 6 years ( 3 as Chair) on the Lake of the Woods District Hospital Board and 6 years ( 2 as Chair )  of the Kenora Rowing Club Board. She has also been an member of the Kenora Community Palliative Care Committee for many years as well as  the previous Palliative Care Volunteer  Coordinator.  
Realizing the importance of a vibrant Arts and Culture component to the lifestyle of Kenora, Sue is dedicated and enthusiastic about contributing to the "arts" scene. 
Ralph Rogers - Vice President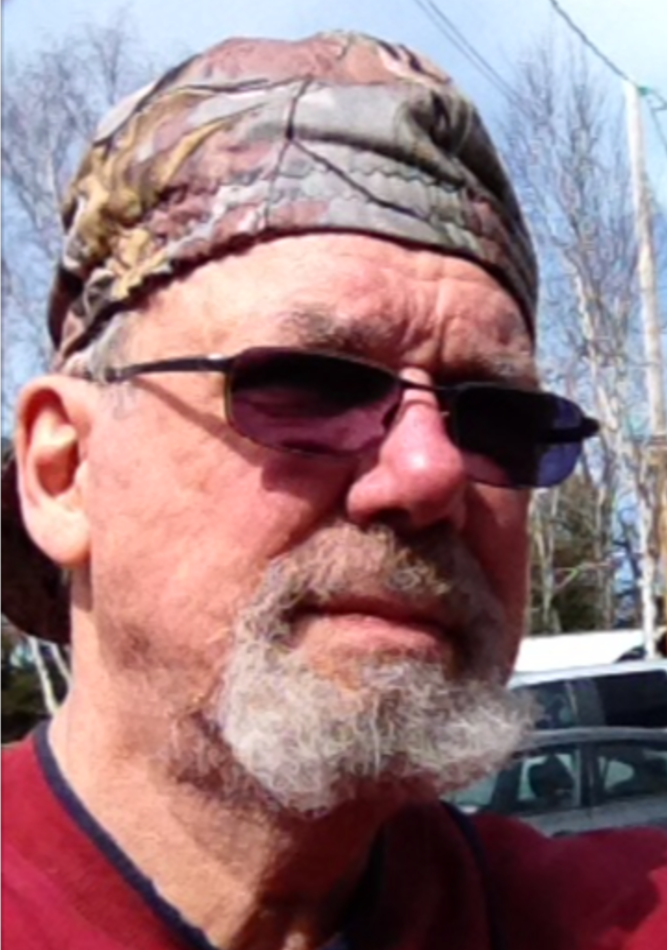 From an early age, art has been a major part of Ralph's life.  His interests are mainly creating three-dimensional art.  He also paints in acrylic, has completed graphic work, and pottery.  He was a local teacher at Lakewood High School, Lakewood Intermediate and at Beaver Brae.  Since retirement, he has devoted more time to his personal art work.  
Ralph received a BFA from the Minneapolis College of Art and Design and then a B of Ed from the University of Toronto Faculty of Education.  He also holds an Arts Specialist Teaching Certificate.  Since moving to Kenora he was employed by the Keewatin Patricia District School Board at the Secondary level.
Ralph has been involved in local and provincial organizations in a leadership role.  He served as president of the Kenora Artist Association, Keewatin Curling Club and the District Occasional Teachers' Bargaining Unit.  He has served on several committees for the School Board, the Ministry of Education and the Ontario Secondary School Teachers' Federation.
Linda Nault - Secretary
The creativity in this city is amazing and it's very exciting for me to be a part of the art culture at this time in our history. We have so many unrecognized, talented artists in Kenora and surrounding area. Linda would love to be able to build connections to bring these artists together to cultivate and showcase their talents.
Marion McKay - Treasurer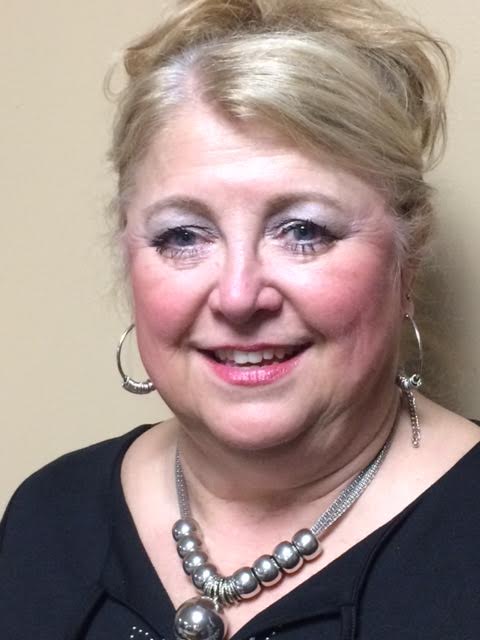 Marion has been a LOWAC Board member since 2010. Currently she is working for the Kenora Catholic District School Board. Through extra-curricular activities she is involved in teaching children art from Grades K to 6 in an Art Club setting. The magic, the wonder and the innocence of a child's heart as they approach a particular art piece and the world around them is an inspiration to Marion.  
Marion's love of the arts started at an early age, where her creative juices flowed in the areas of creative writing, poetry and the visual arts. Marion has won several awards in her youth for poetry and creative writing. She loves to experiment with all forms of art. Her passion lies in mixed media, where she combines a variety of medium into her art work. She particularly loves to work with metal. Marion loves the freedom that mixed media offers to her as an artist. It is through this freedom of creative process that her imagination and creativity are ignited. Her inspiration and passion comes from making connections to the world around her and thus the vision of a particular art piece is born.
Marion is very community minded and sits on several boards. She currently holds positions on the Kenora Library Board, The Kenora Accessibility Advisory Board, St. Louis Church Parish Council, and Thunder Bay Diocesan Catholic Women's League Council and is Past President of the St. Louis/Sacred Heart Catholic Women's League Council.
She feels very strongly in working to cultivate a vibrant arts and culture community in Kenora that will provide plentiful opportunities for Kenora's citizens to engage in meaningful cultural and creative pursuits as artists, youth mentors and audience members. Where we nurture and celebrate our natural area, the people, the history and stories.
Irene McCuaig - Visual Arts Chair
Irene has been a LOWAC Board member since its inception in 2008. She is a retired teacher and finished her teaching in the Fine Arts program with KPDSB. She is currently the artist, instructor, and owner of Inglenook Art Studio in Kenora where she works on her own art and instructs art classes for children and adults.
Irene studied art at Ontario College of Art in Toronto and Cabrian College in Sudbury. She also has a Specialist Certificate in Visual Arts Education and was an online art instructor for Confederation College.
Her past board experience includes Cameron Bay Child Development Centre, NW Ontario Legal Clinic, and Knox United Church. Irene was also the lead organizer of "Muskies on Main", a 2013 summer art exhibit in Kenora.
Irene enjoys organizing and participating in local workshops and also taking painting holidays to continue her artistic journey.
Lil Anderson - Director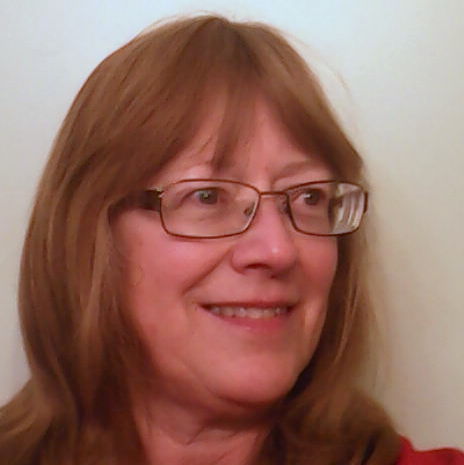 Lil Anderson recently retired from the Ontario government where she was employed for 30 years in the field of fish and wildlife and later, as a geographic systems data technician.
Lil has published through Turnstone Press, two non-fiction books, Beavers: Eh to Bea and Pond Memories and continues to freelance write about and photograph our natural world.
She is currently a licenced wildlife custodian, and continues to rehabilitate when possible, injured and orphaned wildlife. She maintains (when the internet cooperates) a blog called 'Iggy's wildlife revisited' at iggy2014.wordpress.com.
Susan Bulman - Director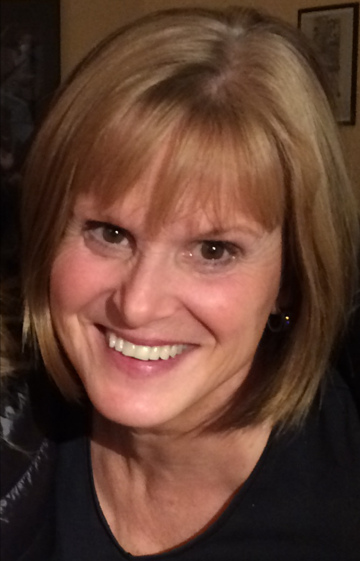 After 39 years as a Professional Interior Designer in Manitoba (B.I.D. 1976, P.I.D.I.M., I.D.C.) Susan is looking forward to participating in the vibrant arts community at Lake of the Woods.
Her degree completed at the University of Manitoba in the Architectural Faculty was in Interior Design; a 4-year bachelor program that focused on space planning and graphic presentation, millwork detailing, material specifications and the "decorative" use of colour and light in interiors. Her interest was in commercial design: law firms, offices, credit unions and retail stores were her clients. Susan worked with a couple of commercial furniture/design firms and then started her own consulting business – Innerscape Design in 1984. Later in her career she became involved in residential design – everything from kitchen and bathroom renovations to complete overhauls of home exteriors and interiors.
Her and her husband, Robert, have always enjoyed the fine arts- collecting over the years many different artists' works for their home. Susan has drawn and painted all her life and has participated in courses at the Winnipeg Art Gallery, with individual groups in Winnipeg and recently with some talented artists in Kenora. Susan received the 2017 Adjudicator's Choice Award and Honorable mention in the KDFA "Visual Art-Adult" category.
Susan is happy to have been given the opportunity to help with upcoming projects and events for LOWAC in her role as a director.
Patricia Neira - Director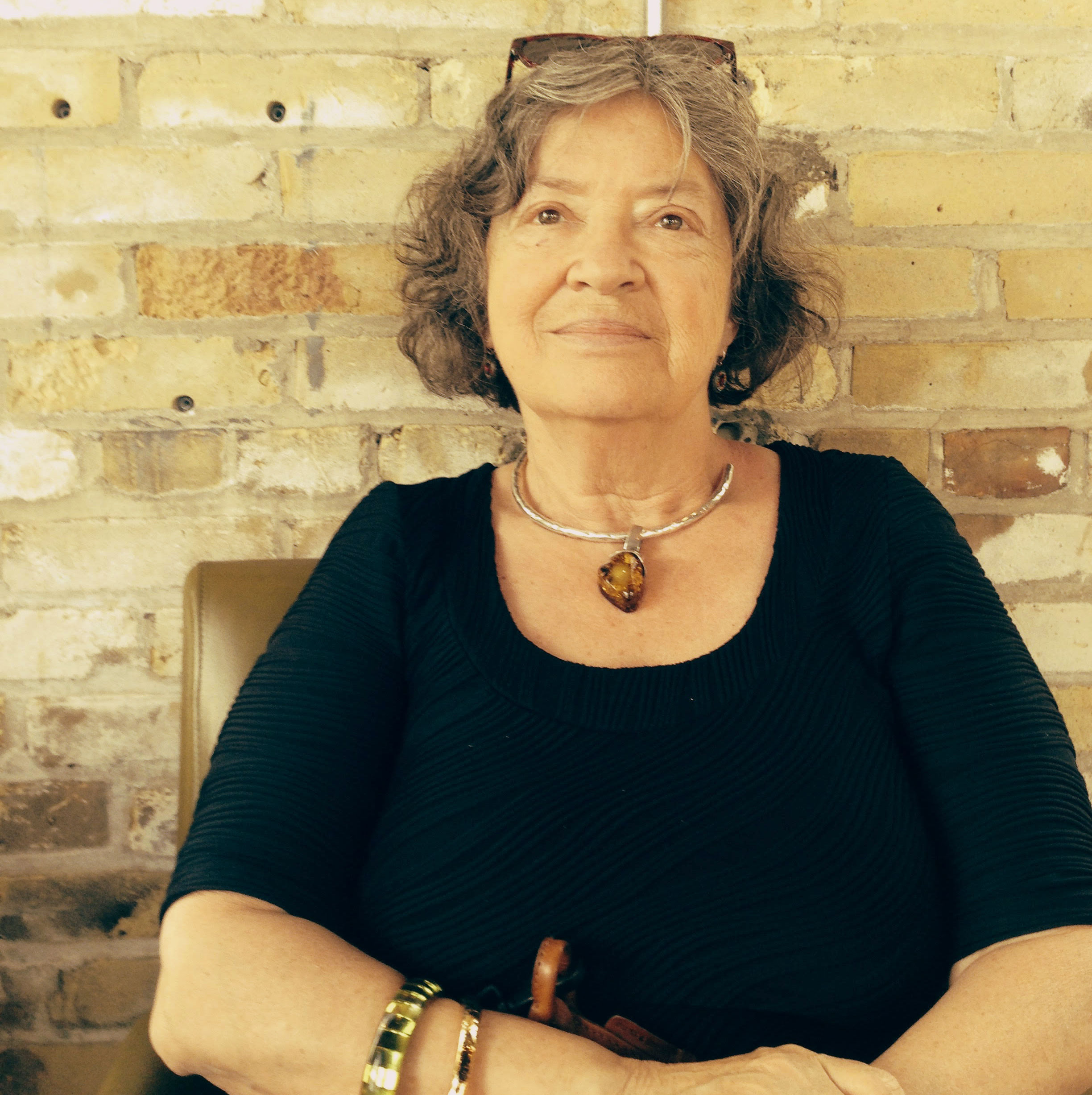 Influenced by Latin America landscapes, colour and the arts Patricia is an emerging artist.  
Patricia enjoys intuitive acrylic painting, stain glass and textiles!
Eleanor MacDonell - Director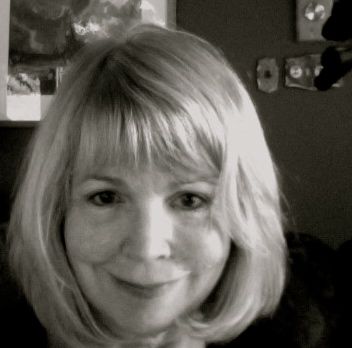 Eleanor has spent most of her life in beautiful Kenora, raising her children and teaching French and Music with the K.P.D.S.B. During family time, she also was active with her Federation, serving a term as President. She took part in The Hands Across The Border, tri-country cultural exchange of teachers and Grade 6 students, with U.S.A. and Mexico. After teaching, Eleanor was elected as a trustee for the Keewatin Patricia District School Board.
Eleanor has been active in music all her life and sang in Community Concerts with the G. Clef Choir, a barbershop groups and solo work. She has performed in North Bay as a soloist in a couple of fund raising for Hospice concerts. She was active in Trylight Theatre productions on stage and worked behind the scenes painting sets and house managing.
During her retirement she has discovered her passion for painting in acrylics, oil and watercolour. Her latest area of concentration is in portraiture, after being inspired by the Portrait Workshop in the summer of 2016, organized by Irene McCuaig. She is a Visual Arts Coordinator for the Kenora District Festival of the Arts. She continues to study vocal Music with the Olivia Whiddon Academy of Music and has competed in Festival. She was recipient of the Vocal Rose Bowl in 2015 and the Adjudicator's Choice Award in Visual Arts in 2016. She loves Opera and sang in Mozart's "The Impressario" .
"I look forward with great enthusiasm in serving as a Director for L.O.W.A.C. and hope to be a liason with all forms of musical talent this amazing city and district have to offer!"